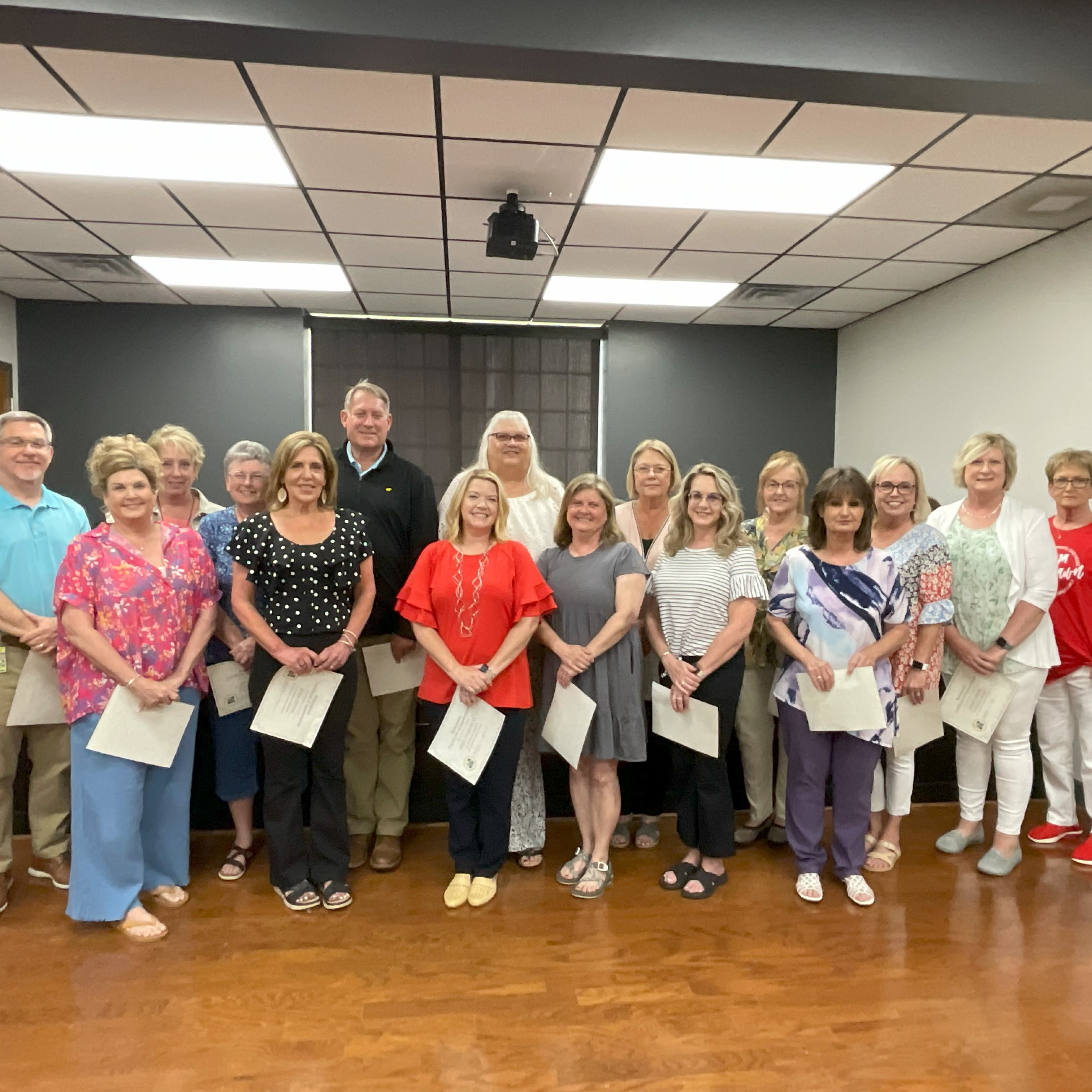 Congratulations to our retiring teachers and staff! Thank you for your service...an effort we could never repay.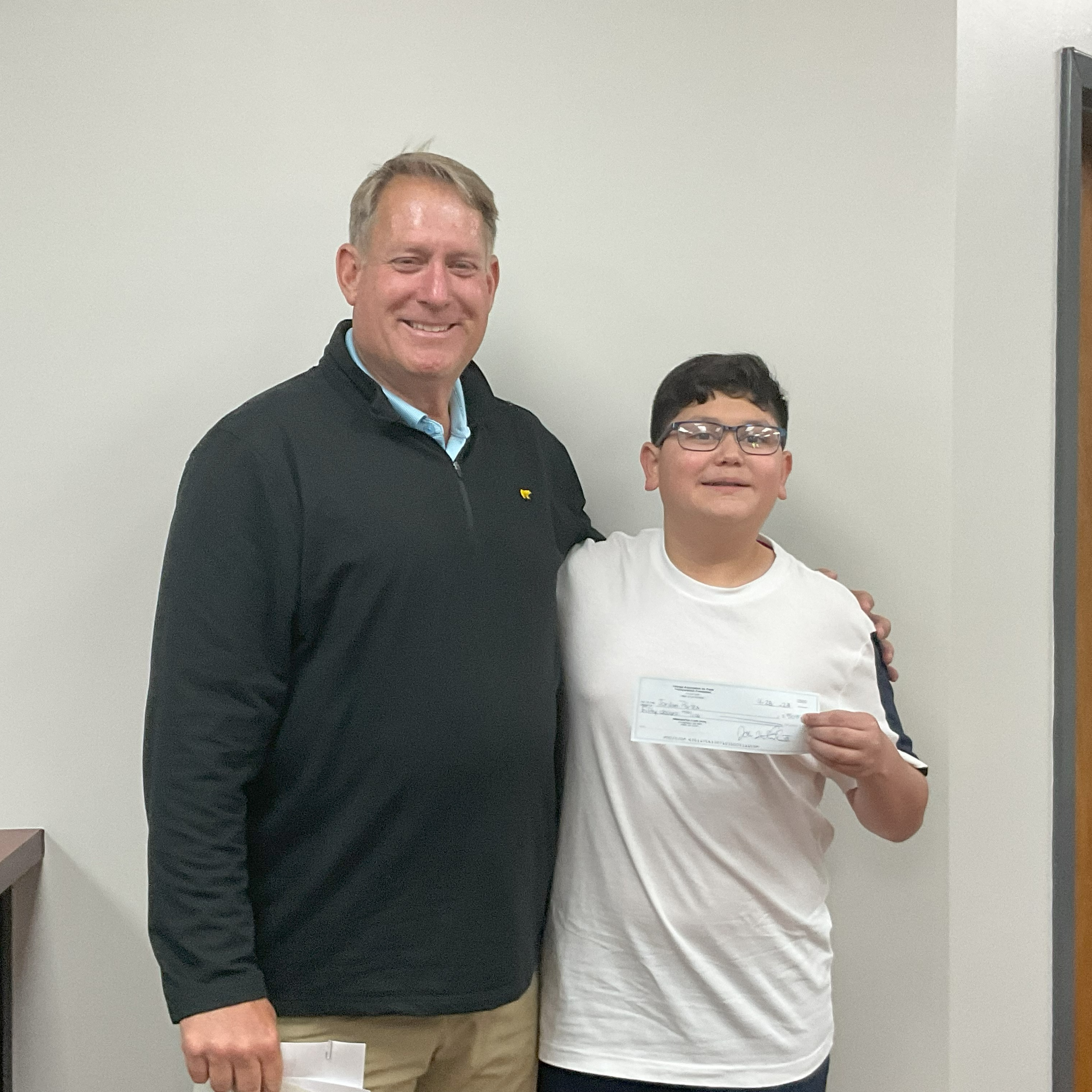 Congratulations to our School Bus Safety Poster Winner!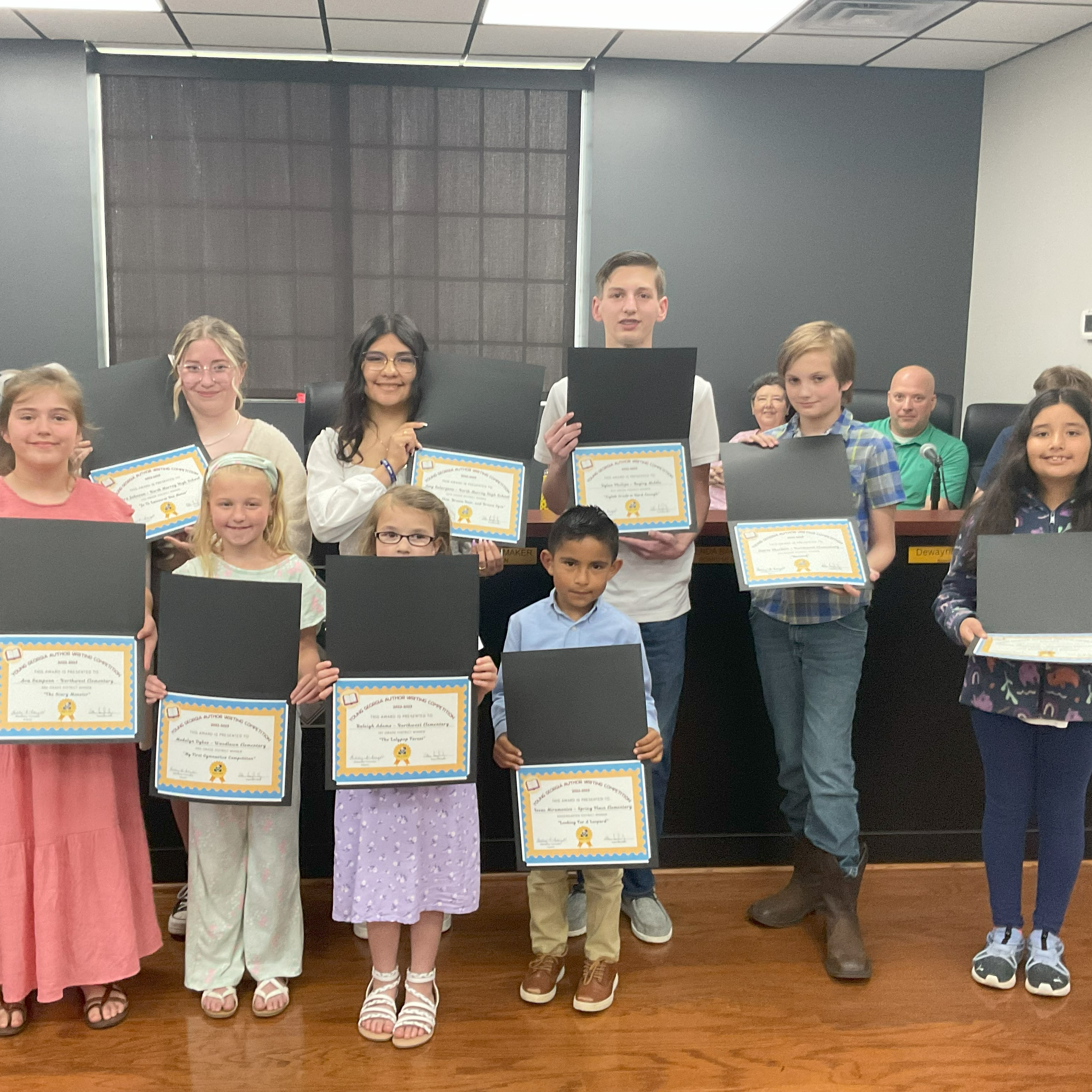 The BOE recognized the GA Young Authors at the May board meeting!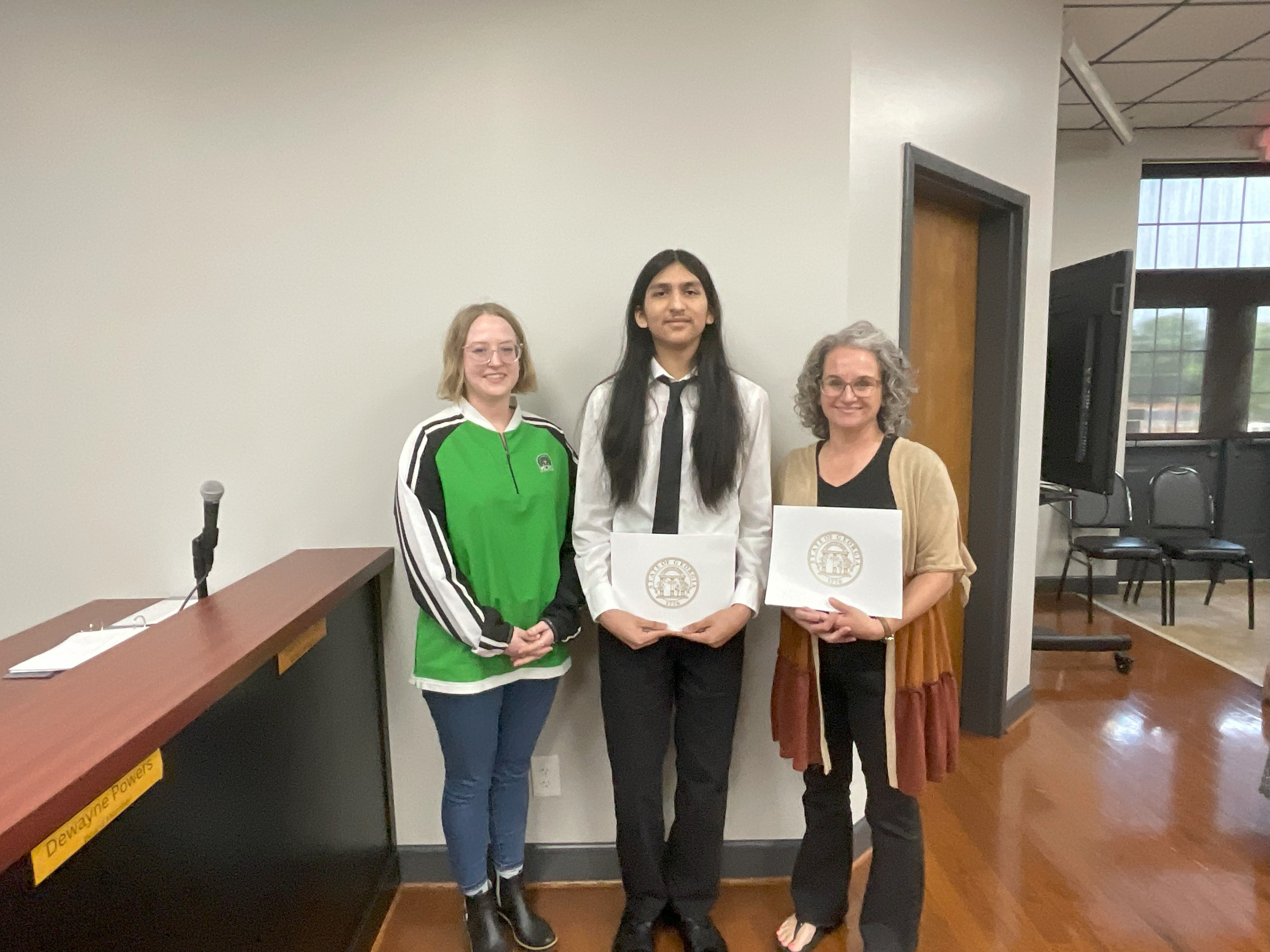 Everardo Martinez was recognized by the BOE for being a GADOE Exemplary English Language student and Melissa Harper from CES was a GADOE Exemplary ESOL teacher. We are so proud to have these individuals as part of the MCS family.