Please select an option below to get started. Pay close attention to which student you have - new or returning - and then make your selection.
Click the link below to get started with registering (for new students)! PARENTS-You must have an email for this option.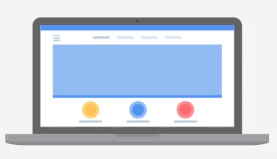 Parents-Click the link below to access parent portal to update your student information. Sign in with your parent portal credentials. Don't have a parent portal? Sign up to get one!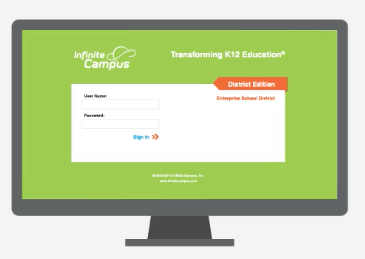 New or Returning and do not have access to email or parent portal?
New students come to the Enrollment Center for help using our Registration Kiosk or click the link below. Returning students go to your school to access the Returning Students Kiosk.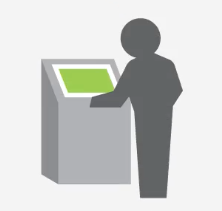 Enrollment is now open for the 2023-2024 school year!
Students must be 4 years old on or before September 1, 2023 to attend Pre-K.
Students must be 5 years old on or before September 1, 2023 to attend Kindergarten.
You will upload the following documents during your online enrollment.
Birth Certificate

Eye, Ear, and Dental - must be on GA 3300 form

Shot Record- up-to-date and on GA 3231 form

Social Security Card (or signed form declining)

Medicaid or Food Stamp card if applicable (Pre-K ONLY)

One proof of 911 address
What else will I need to do after I have completed enrollment?
After you have completed all required steps (including uploading the required documentation) and submitted your child's application for enrollment, please check your email for contact from your child's school. You will receive email updates on the processing of the application. If any additional information is needed, you will be contacted, but the online enrollment portal should take the place of all paperwork required upon your child's entry into school. Any documents not uploaded in their entirety (i.e. custody paperwork, IEPs) will need copies provided to the school on or before your child's first day.
On which devices may I access online enrollment?
You may use a computer or Chromebook. (Google Chrome is recommended if translation is needed.)
What if I cannot complete the online registration or if I am unable to upload required documents during the online enrollment process?
Parents are always welcome to come to the Enrollment Center to handle any enrollment business.
Enrollment Center
1004 Green Road Chatsworth, GA 30705
Phone: 706-517-5699 Fax: 706-517-5678

Hours: 7:00-3:30 Monday through Friday